About Michael Erard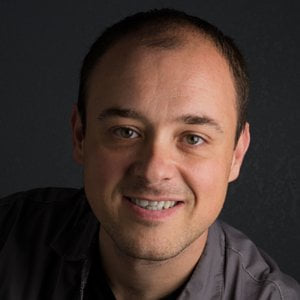 ---
Biography
French-born Portrait/Landscape/Life photographer based in Florida's space coast. Just fascinated with capturing light and anything else in its way! I also do real estate photography all across Central Florida with VHT, the leader in visual marketing services specially designed for the real estate industry. Feel free to check out my work and don't forget to say hi!
Testimonials:
"Michael's attention to detail and his calming approach to something that could be considered high stress goes a long way. I couldn't imagine working with anyone else, EVER. He is trustworthy and even lets me follow him around like a lost puppy showing me each image. I think he could photograph a house blind." -Amanda Miller, Coldwell Banker Agent.
"Michael made us feel apart of the photos. He listened to us and was so kind. We felt like he was a family member. We have used another studio before and even though that guy working with them was nice his photographs were so awkward, fake looking. Michael took his time and the photographs are perfection! What we dreamed of representing the property." -Betsy Morris, Elite Realty.
Contact